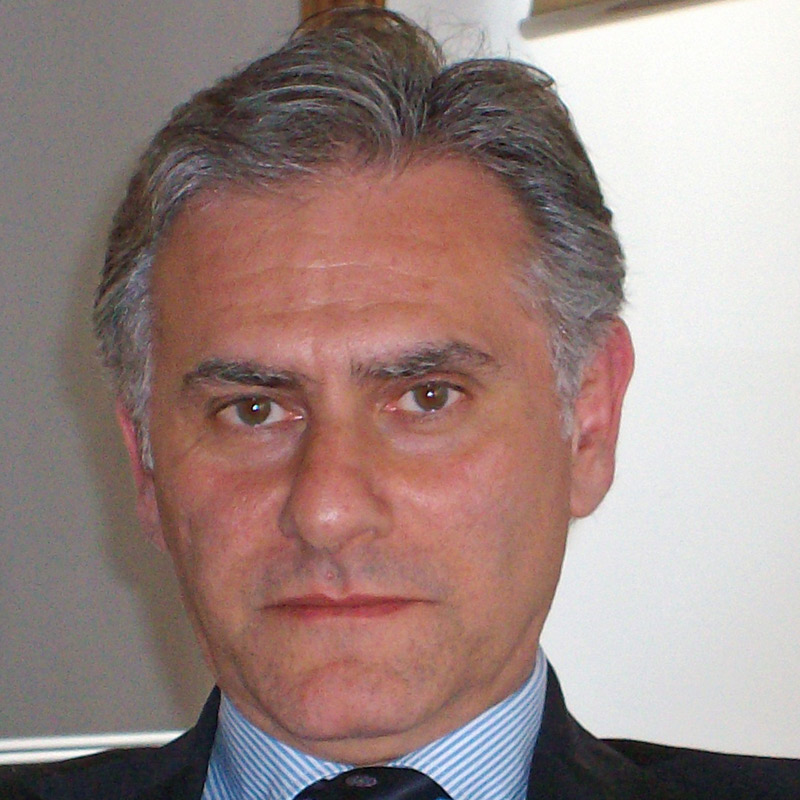 Giuseppe is graduated in Business and Management at Federico II University of Naples and afterwards he continued his economics study at University of Chicago and George Washington University in the United States.
Giuseppe is Professor of International Finance at LIUC Unversity of Castellanza and he is also author of essays on macroeconomics and finance, forecasts, governance and business ethics. His latest article, focusing on the "Productivity Paradox" in Italy, has recorded over 15,000 online consultations.
During his brilliant career, Giuseppe hold several positions at Banca d'Italia - currently he is member of Censor Board at the Donato Menichella Center branch, at FMI (International Monetary Fund) in Washington D.C., Italian Confindustria and Abi-ANIA Federation.
Giuseppe was also the Managing Director of AITEC, the association of Cement Companies inside of Italian Confindustria Association. Currently Giuseppe is Deputy Vice Chairman of the International Institute Jacques Maritain. In 2014 Giuseppe was named Cavaliere al Merito of the Italian Republic.