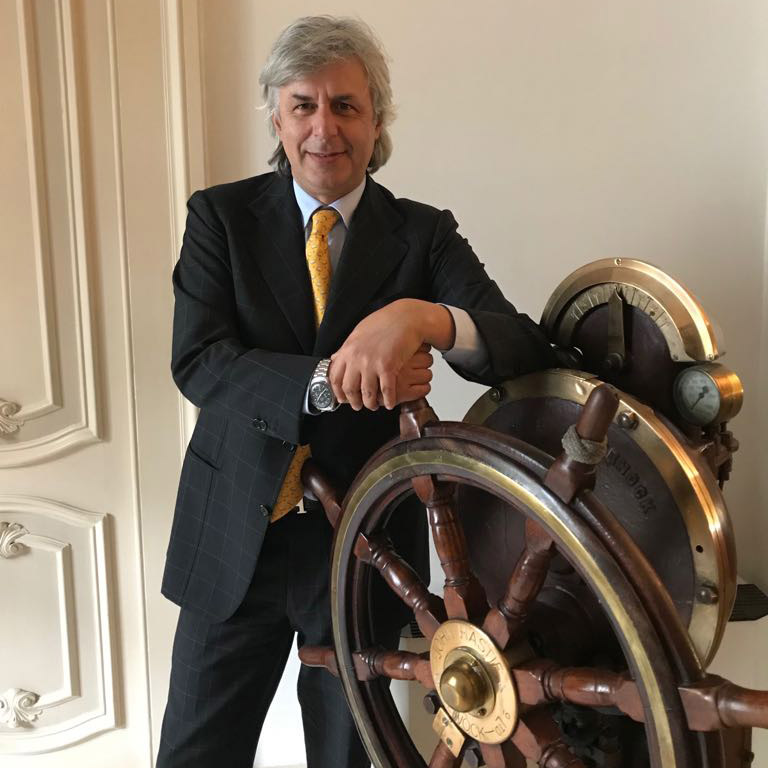 Mario during his career has taken senior management positions both in consultancy and in banks.

Mario has played the role of Director at PwC Advisory mainly dealing with corporate finance transactions such as M & A and Private Equity, with particular focus on the middle market in the food and beverage industries, fashion & retail and shipping.
He has served as Head of Italy for HSH NORDBANK AG, a leading German bank in the world in shipping finance.
He was later responsible for the development of shipping finance, project finance and acquisition finance for the BPER Group.
Ended the experience in the banking world has assumed the role of CFO of the agro-food group AR Industrie Alimentari with the aim of completing the process of financial restructuring.

Mario graduated with honors in Economics and Management at the University Federico II of Naples and is member of the Order of Chartered Accountants of Naples and in the register of auditors.